OD Impact Challenge Mentors
Meet the amazing mentors signed up for the OD Impact Challenge 2017.
Oyindamola Johnson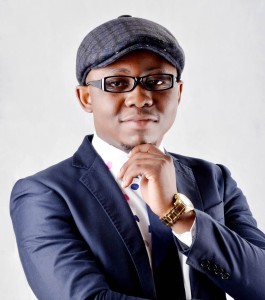 Oyindamola has 5 years experience in the non profit sector, and is passionate about leadership development, capacity building and community engagement. He was recognized as one of the Top 100 Brightest Young Minds in July 2015 by BYM SA and Barclays Africa. An initiative to empower young and emerging leaders in Africa.
He was also conferred the honor of being an African Youth Hero by the African Union Commission in November, 2015. This was in recognition of the invaluable role played in promoting young people's rights in Africa.
His personal motto is "Work on being and not on having, for with what you are, you will have."
Virendra Rawat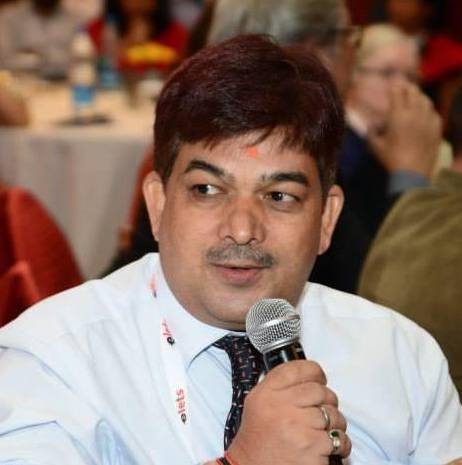 Virendra Rawat is the founder of Global Green School Initiative based in India. He is a member of United Nations Association of USA.
He has transformed more than 150 Green Schools into Global Green Schools in India, UAE and the USA. Mr. Rawat has addressed the Harvard University and the United Nations on Green Schooling concept.
He mentors many individuals, schools and universities on sustainable practices and hosting Model United Nations Worldwide.
Dr. Barbara Burmen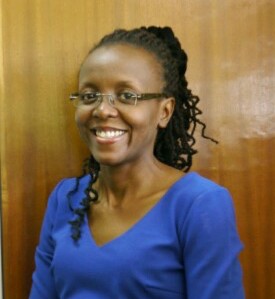 Dr. Barbara Burmen is a senior research officer at the Kenya Medical Research Institute Centre for Global Health Research in Kisumu, Kenya. Dr. Burmen has served as principal investigator on completed studies. She has authored over 15 publications in peer reviewed journals, and she has made numerous international conference presentations with regard to TB and HIV Operations Research.
Dr. Barbara Burmen was a 2011 recipient of the Mohan Lumba 'Young Scientist Award' for her immense contribution to lung health issues. In 2016, she received the first price for the American Journal of Experts Gold Medal Researcher. During the same year, she was mentioned by the African Society of Laboratory's Medicine as the Best Laboratory Clinician Champion.
Dr. Barbara Burmen was recognized as AuthorAid's 2016 mentor of the year for volunteer services in the international network for the availability of scientific publications in developing countries. In 2017, she was inaugural recipient of The World Academy of Sciences Quaarisha Abdool Karim Prize for Young Women Scientists in resource limited settings already making a significant contribution in their field.
Douglas Owino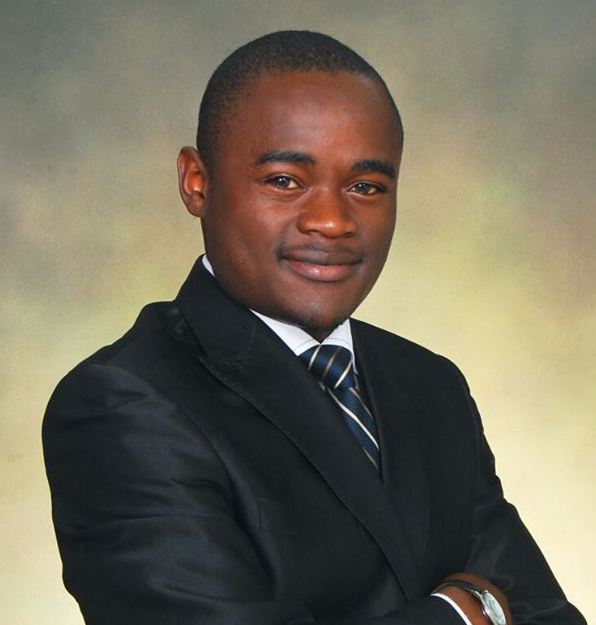 Douglas is a scholarship consultant and winner of both local and international scholarships. He has found a passion in scholarships consultancy to help students to access higher education.
In 2015, he set up Scholarship Academy Africa Ltd. This is an enterprise that eliminates financial barriers to enable students to access higher education through scholarships and financial aid.
Douglas is a multiple scholarship award winner of over Ksh. 6 million in value of both local and international scholarships. He holds MBA (International Business) from SolBridge International School of Business in South Korea, and International Business Administration (Finance) degree from United States International University- Africa. Douglas has had scholarship advising experience for the past 4 years and has successfully assisted students win scholarships.
Elizabeth Anne Makumbi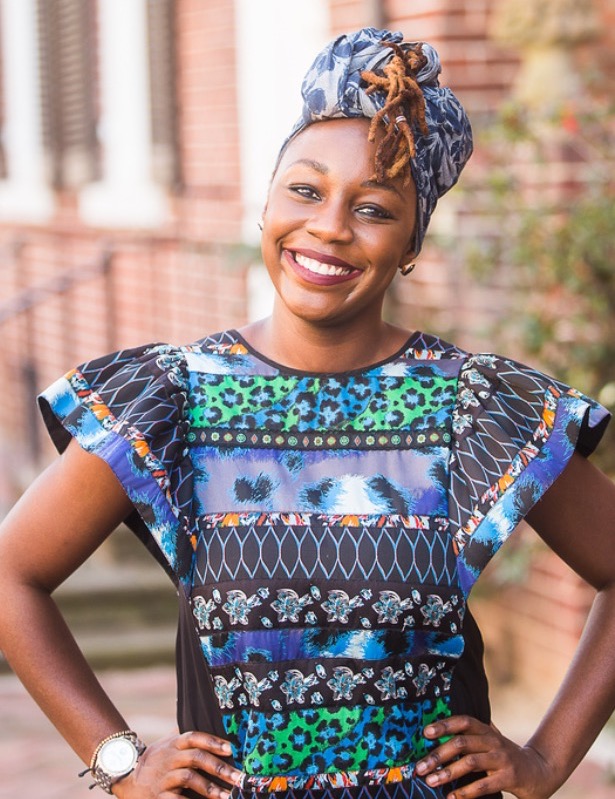 Elizabeth Makumbi is a legal analyst at Pegasys Strategy, an advisory group focusing on development impact in emerging economies. She previously worked at the World Bank Group in Washington D.C as a legal consultant for the women, Business and the Law Project.
Prior to this, she worked at Webber Wentzel Attorneys in South Africa in the litigation department. She has interned at the Centre for Human Rights in the gender unit and assisted in arranging a child marriage dialogue which took place in Nairobi, Kenya in 2015.
Elizabeth holds a LL.B degree from the University of Pretoria and an LL.M degree from Georgetown University as a Leadership and Advocacy for Women in Africa Fellow in the Women's Law and Public Policy Fellowship Program.
Jiraji Kelvin Tersoo (Nigeria)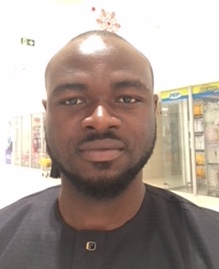 Jiraji Kelvin Tersoo is a serial entrepreneur, a farmer and a tech advocate from Benue State, Nigeria.
He holds a Masters of Engineering Degree in Eact/Elect. Engineering (Power Systems), with nearly five years of diverse professional experiences, a Tony Elumelu Foundation Entrepreneur 2017, a semi-finalist in Mandela Washington Fellowship, 2017.
Jiraji Kelvin has over two years' experience in the banking sector. He is an alumni of African Managers Institute of Johannesburg. Jiraji believes in the potentials of the youth.
He is currently heading a team of experts nominated by the Vice President of Nigeria to coordinate the Npower verification exercise in Kaduna State.
Grace Ihejiamaizu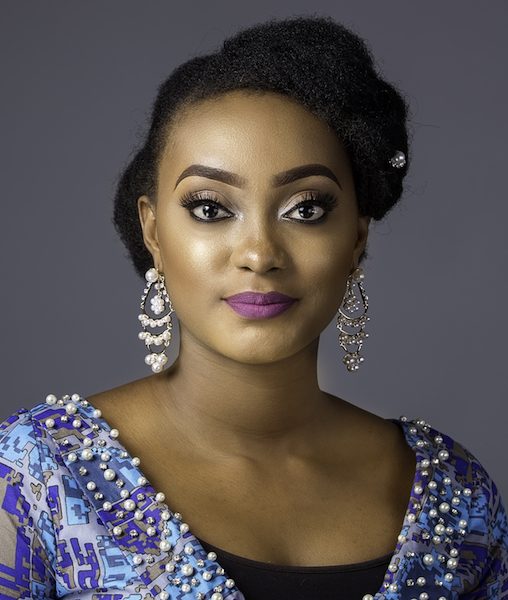 Grace is a Social Entrepreneur, Educator and Mandela Washington Fellow working to promote quality education and empower the next generation of leaders and entrepreneurs.
She is the founder of iKapture Center for Development, an afterschool organization that works to educate, engage and empower young people especially out-of-school youth. Grace is also the founder of OpportunityDesk.org, the largest online platform that shares relevant opportunities for youth across the world.
She is committed to shaping a world where young people have unlimited access to quality education and opportunities.
Anshuman Sahoo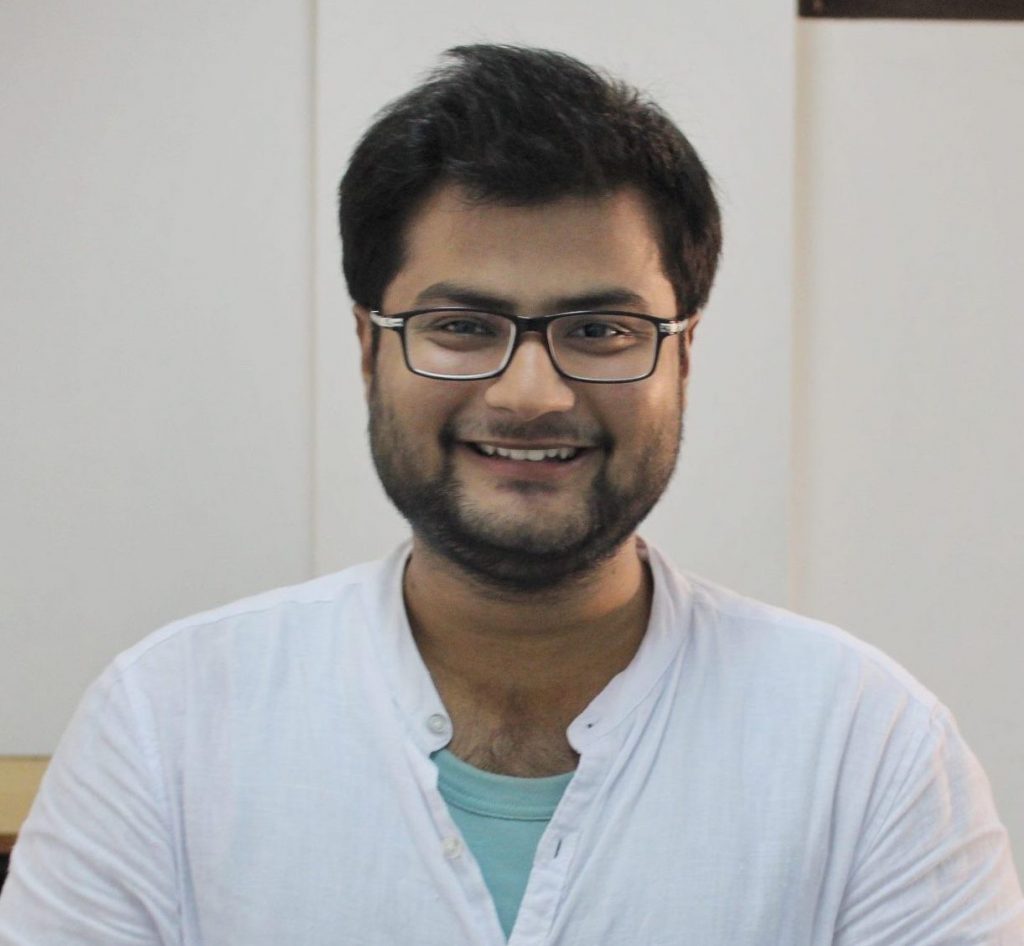 Anshuman Sahoo is a social entrepreneur, writer and an aspiring change maker who believes in addressing critical socio-economic issues with 'Law' as a weapon therefor.
He is a recipient of 'Bihar Excellency Award- 2017' for his contributions towards the nation and national development.
Energetic and optimistic, he strives to question assumptions, challenge hypocrisies, and make the planet a better place to live in.
Everlyn Bisona Fonkem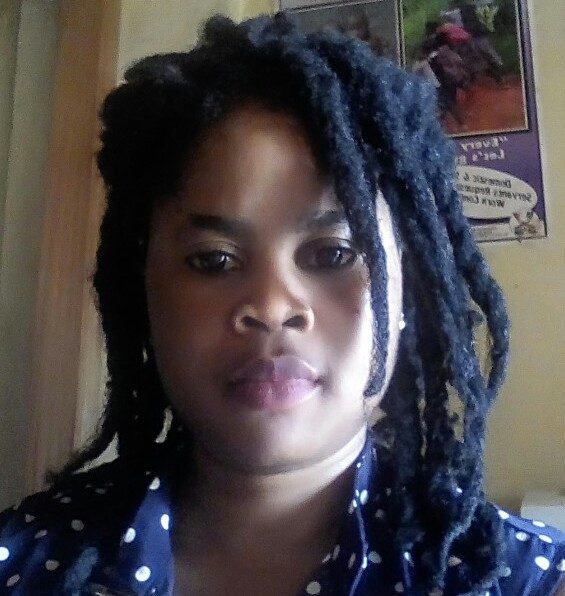 Everlyn Bisona Fonkem has 5 years of working experience with national and international nonprofit organizations. She is passionate about women and girls empowerment, community development and youth entrepreneurship.
She presently serves as the gender officer for Women in Action Against Gender Based Violence. Everlyn was selected as the Global Champion for UN Women's Economic Empowermenty 2015/2016 and later as a mentor for change.
In June 2017, Everlyn emerged as a semi-finalist of the prestigious Atlas Corps Fellowship Program. She is a featured story teller in World Pulse.
Costase Ndayishimiye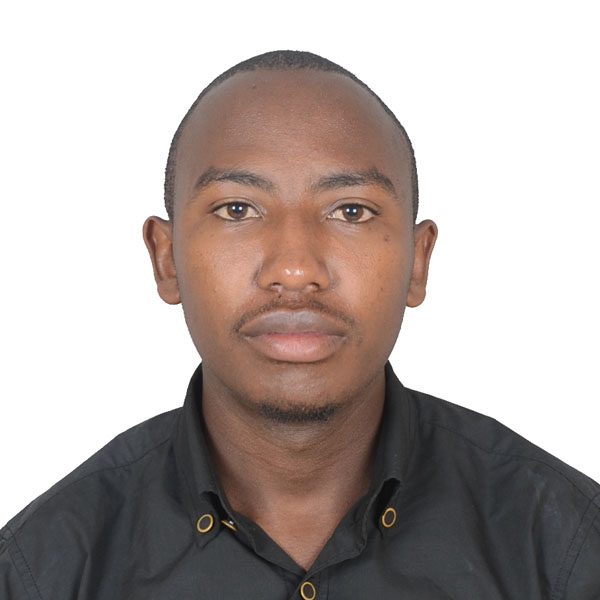 As a senior youth activist, Costase is a trainer, mentor and consultant for activities within youth in action programs.
He develops and promotes a culture of democracy and expands approaches for youth empowered and driven society. He is skilled in the SDGs, project monitoring and evaluation, youth advocacy and mentorship for change, civic leadership, public speaking and ICT
Presently, Costase works for the commonwealth youth task force where together with other seven selected leaders, they are organizing the 2018 commonwealth Youth Forum.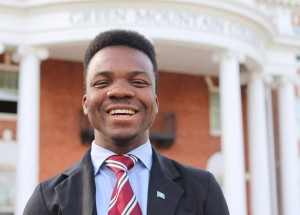 Jude Chisom Erondu was awarded the prestigious LSE Masters Award to study Development Studies at the London School of Economics and Political Science (LSE). At the LSE, he got elected as a Member of the LSE Student Union Court of Governors, where he worked with students and leadership of LSE to strengthen the institution strategic plan as a leading social science university in the world.
Outside of LSE, Erondu is serving the UN Sustainable Development Solutions Network – Youth (SDSN-Youth) as Operations Project Officer ( Fundraising). He also serves as Policy and Advocacy Committee Member for the Commonwealth Youth Peace Ambassadors Network.