Advertise with OD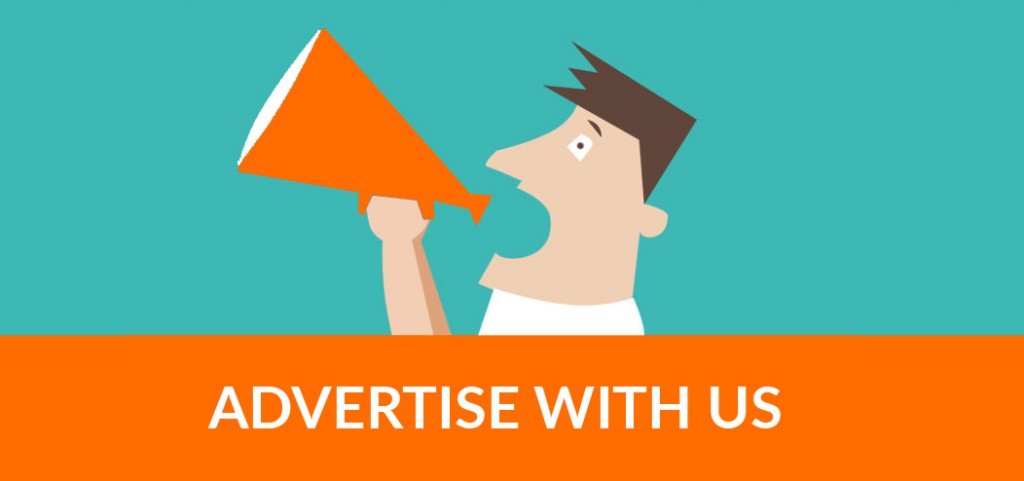 Opportunity Desk (OD) Marketing Rate Card
Last Updated in May 2018 from Google Analytics
MONTHLY STATS
Users                            287,423
Pageviews                 1,066,179
Sessions                       441,590
AUDIENCE
Our webpage currently reaches a global audience from over 200 countries.
SOCIAL MEDIA
Facebook Page           140,000+
Facebook Group        67,100+
Email Subscribers     41,000+
Twitter Followers      19,210+
Instagram Followers  4,200+
DEMOGRAPHIC
Age:
18-34             67.40%
35-54             26.49%
55-above        6.11%
Gender:
Female            45.85%
Male                54.15%
_______________________________________________________
OD Marketing and Promotion Rates
Do you have an opportunity or product that is either partially-funded or not-funded? We can help you promote it to reach the right audience. Please find below, the ways you can promote with us and increase your visibility:
A – Advertorial Post and social media promotion:
B – Banner only
C – Newsletter only
D – Combination of any two or three of the above (A, B, C)
E – Paid Guest Posts (for topics relevant to OD audience only)
F – Complete Package: Banner, Advertorial, Social Media Buzz and Newsletter (Recommended):
OUR GUARANTEE:
We guarantee maximum success and increased visibility.
Learn more about us here.
All pricing and discount requests should be made to [email protected]. You will hear back from us within 24 hours.