Advertise with OD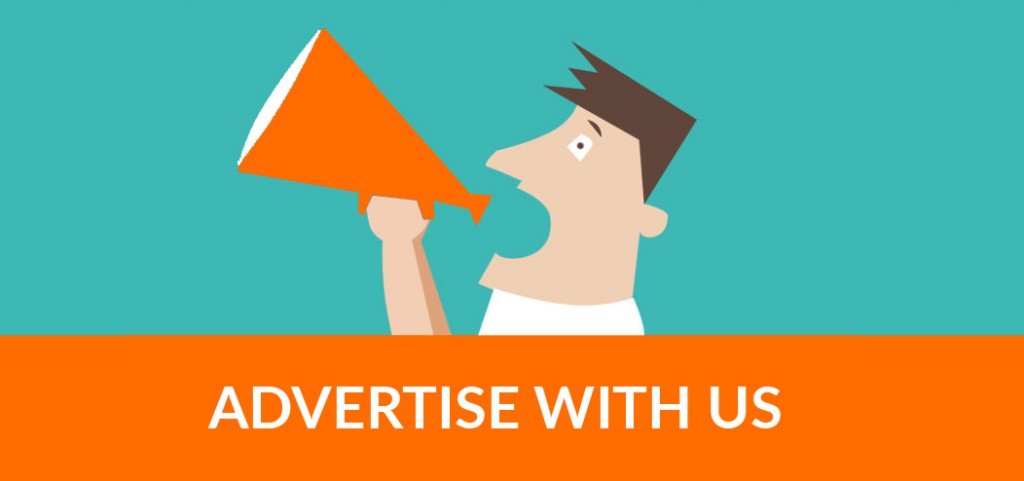 Opportunity Desk (OD) Marketing Rate Card
Last Updated on June 02, 2016 from Google Analytics
MONTHLY STATS
Unique Visitors          183,119
Pageviews                  583,075
Visits                           277,745
AUDIENCE
Our webpage currently reaches a global audience from over 200 countries.
SOCIAL MEDIA
Facebook Page           116,010+
Facebook Group        60,054
Email Subscribers     25,182
Twitter Followers      13,800+
DEMOGRAPHIC
Age:
18-34             61%
35-54             28%
55-above        11%
Gender:
Female            45.85%
Male                54.15%
_______________________________________________________
OD Marketing and Promotion Rates
Do you have an opportunity or product that is either partially-funded or not-funded? We can help you promote it to reach the right audience. Please find below, the ways you can promote with us and increase your visibility:
A – Banner Only:
You can put a 728×90 header banner or 300×250 sidebar banner on our website.
B – Banner + Advertorial and one-time social media mention:
You can put a banner ad and get an advertorial post plus a one-time social media mention for opportunity on our website.
C – Complete Package: Banner, Advertorial, Social Media Buzz and Newsletter (Recommended):
You can advertise your organization/institution or opportunity through Banner, Advertorial and Dedicated Newsletter. By taking a complete package, we would offer you the following:
Continous Social Media buzz
Newsletter promotion
Advertorial post and inclusion in the appropriate category at Opportunity Desk
OUR GUARANTEE: We can guarantee you that in the very first month you will increase your visibility among your potential audience and you will become very recognized among youth around the world.
Learn more about us here.
All requests (pricing and discounts) should be forwarded to [email protected]